A winter wedding provides a great opportunity to showcase sophisticated and seasonally-appropriate style. Here are some suit ideas for a winter wedding during the holidays from the Gentlemen's Tux Club.
Winter Wedding Suit Ideas for the Holidays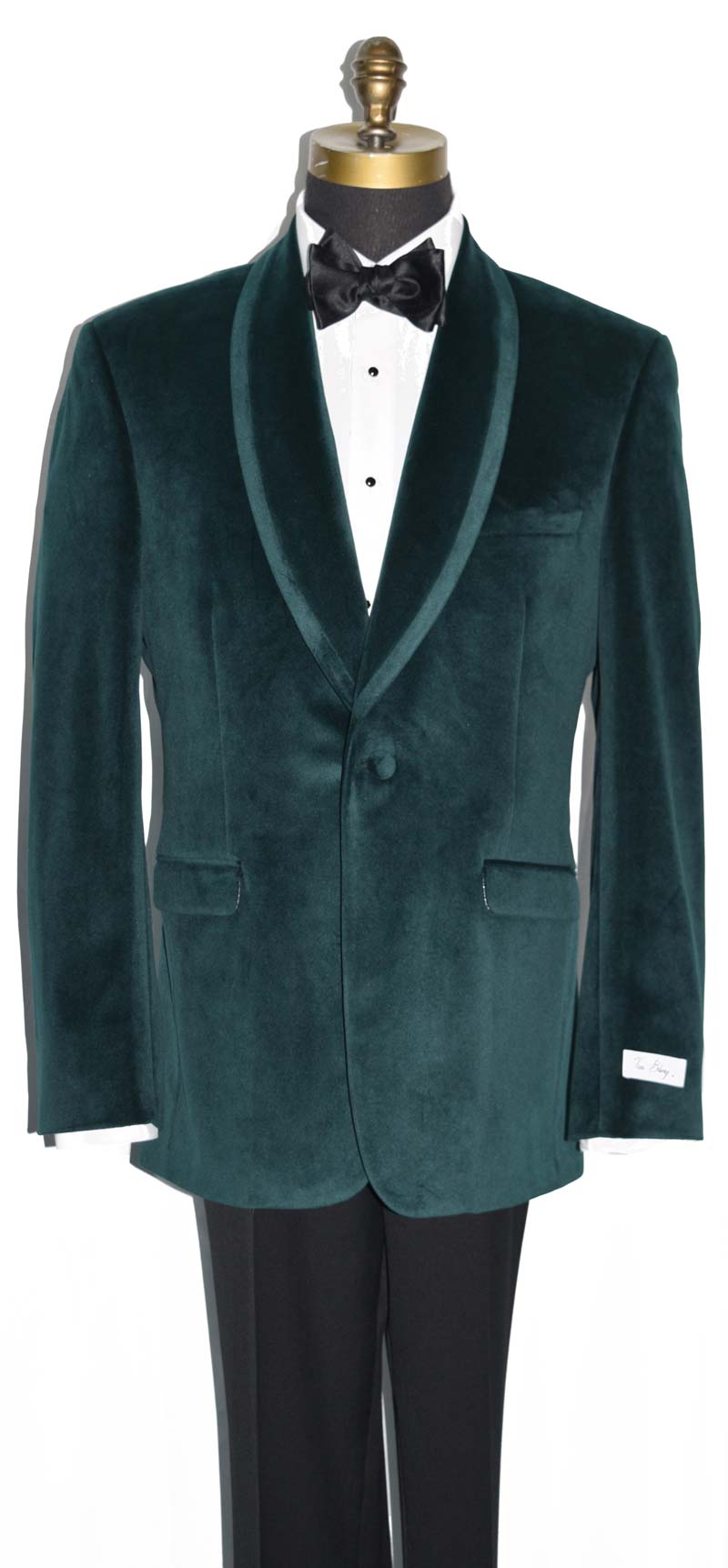 A velvet jacket in deep jewel tones like emerald green, royal blue, or burgundy can add a luxurious and festive touch. Pair it with black tailored trousers and a classic dress shirt.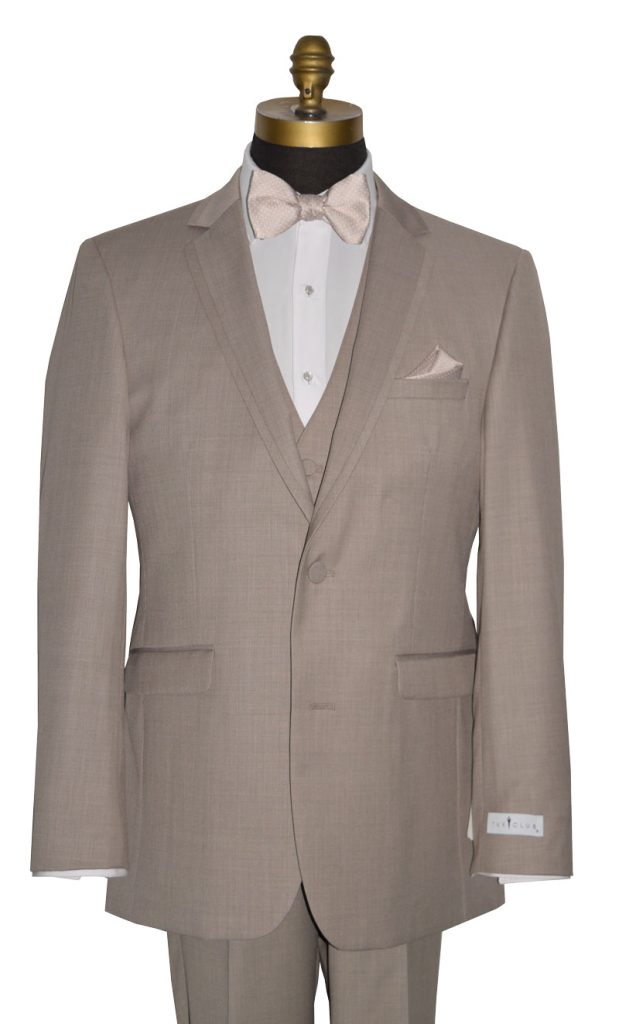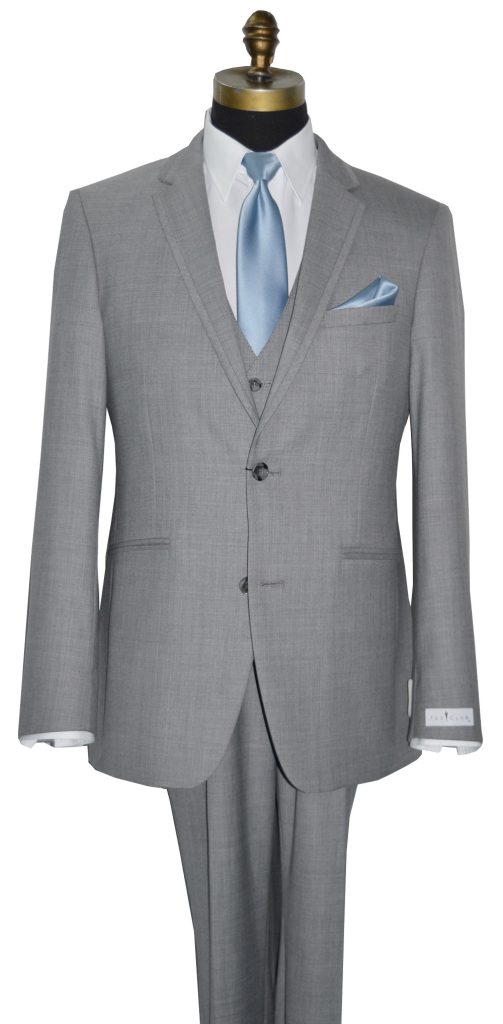 A gray suit is a versatile and sophisticated choice for winter weddings. It pairs well with a variety of shirt and tie colors. Consider a light blue or patterned tie to add a touch of festive flair.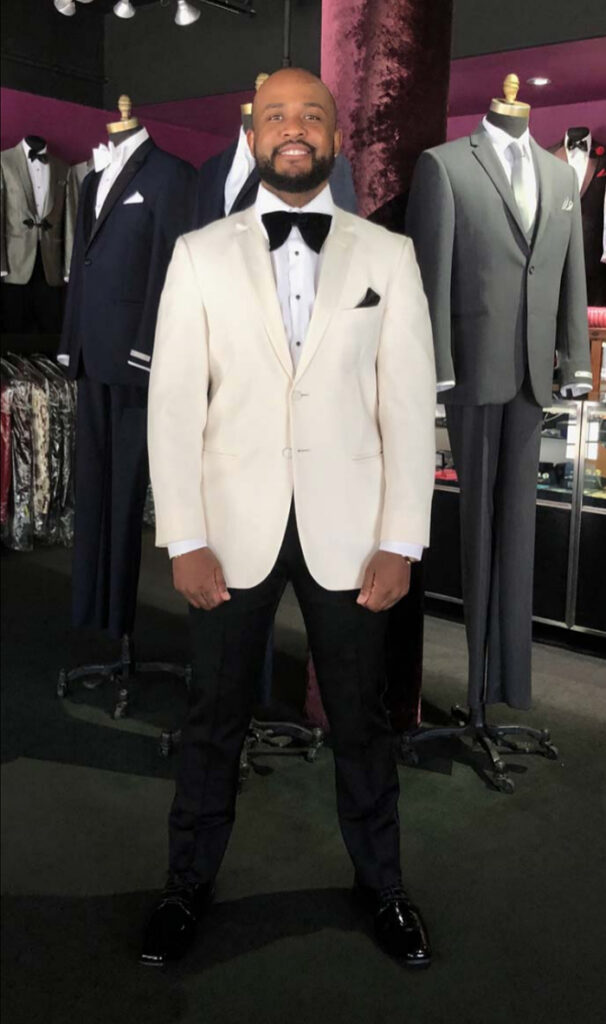 Remember to pay attention to the fabric and texture of the suit. Velvet is an excellent choice for winter weddings and holiday parties as it provides insulation and a sense of coziness. Additionally, don't forget to accessorize appropriately with a winter-weight tie, pocket square, and perhaps even a stylish scarf for outdoor photos. If you're not sure what to wear, our friendly staff can provide a great variety of options for you to choose from.