It's very important to us your suit fits perfectly,
and it is your responsibility to submit accurate sizes. Tuxedos fit differently than street clothes, therefore, please complete the measurements form requested below and send to us on-line, by selecting the "submit" button.
Please print our wedding measurement form here to take with your local reputable tuxedo shop and they will fill it out for free.  Please ask them to try on a coat and fill ALL the required fields.
YOU CAN SUBMIT YOUR SIZES 2 DIFFERENT WAYS
1. Using the on-line form below, fill in the sizes and submit
If you are unsure of your sizes, visit any tuxedo shop in your area and request a complimentary fitting. All reputable tuxedo shops work together to offer this free service. And then;
Please note: measurements are not accepted over the phone.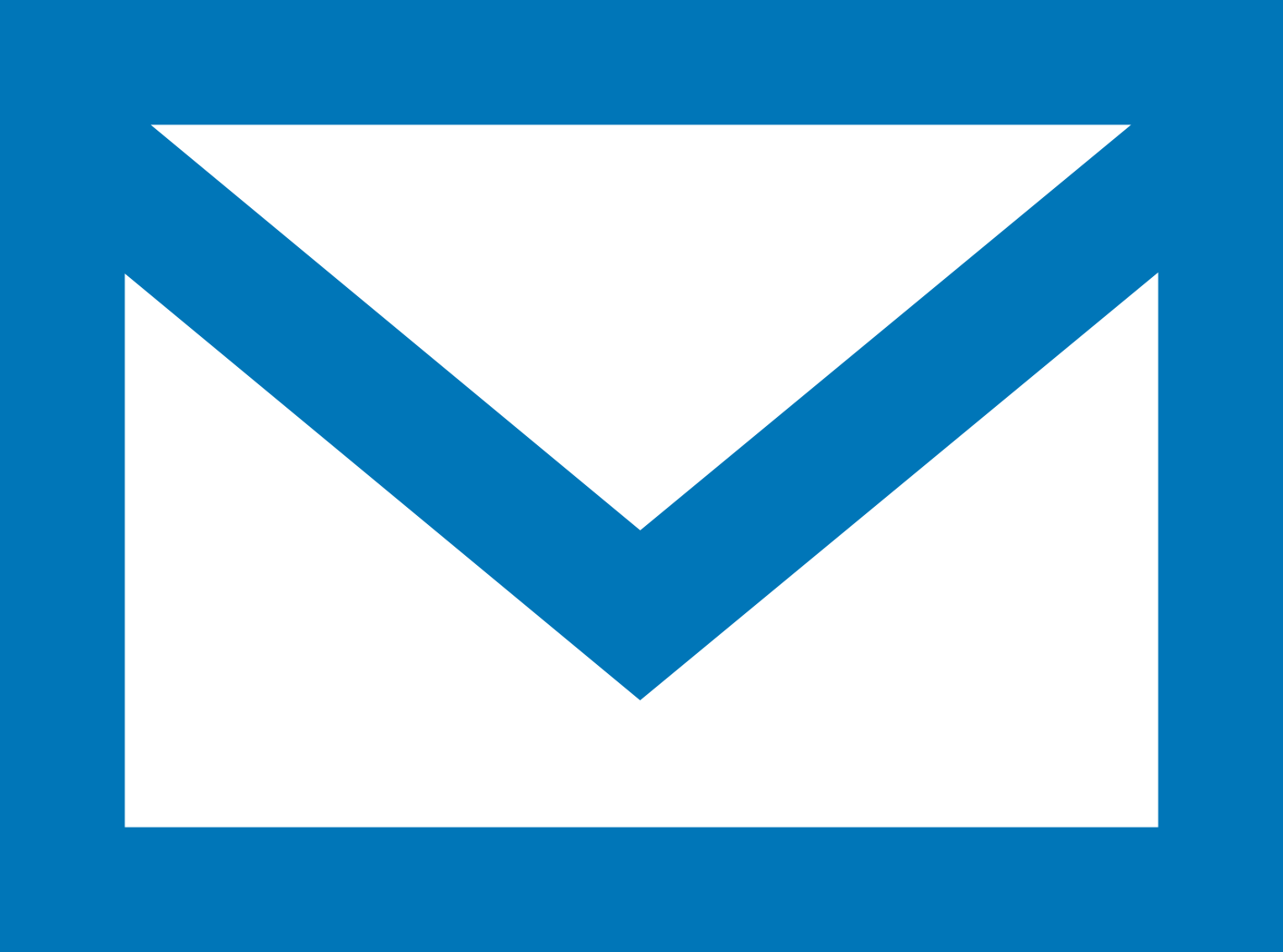 EMAIL THIS FORM TO A FRIEND